Let's Build a Safer Tomorrow
Check out this video from our Safety Tips series
We strive to empower you and your organization to tactfully respond to emergency situations and seek safety when seconds matter. We do so with purposefully designed courses to provide staff with the knowledge, training, and skills needed to survive emergency situations.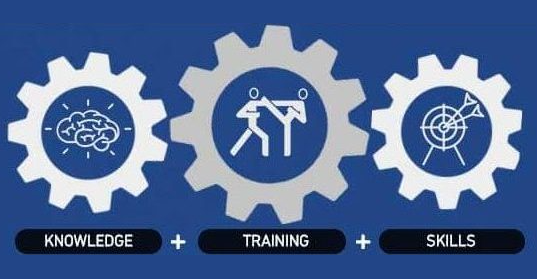 I would highly recommend this training to everyone.  It was very informative and really eye-opening.  Also, their corporate training is crucial for businesses to protect their employees, students, and customers.  The instructors were very knowledgeable and had expertise in many areas.
Megan J.
RedPath and Company, Ltd.

Our confidence level based on the training that has been provided in the last three days is very high.  We feel that our employees will not only be able to protect themselves, but also to render aid to some other coworkers should an assault or attack ever happen in the office.
Gergory K.
Industry Sector Manager BASF
Conceal & Carry certification ( 3 hours, prices vary)
Gain the knowledge to safely carry & operate a firearm.
No matter your experience level, our skilled instructors leave trainees with the knowledge to safely carry and operate a firearm in accordance with state laws. Alert Protection Services is dedicated to your safety and the safety of those around you.
https://bdarmoryandrange.com/
This course will provide trainees knowledge and practice in:
Firearm terminology
Proper handling and storage
Firearm and holster selection
Permit to carry laws for WI, MN, and FL
Live fire training (firearm and ammunition included)
Trainees will receive the Conceal and Carry Certification upon completion of this course.
Self Defense Training (1 hour 30 minutes, prices vary)
Training to enable you to respond quickly if ever under attack
Knowledge, understanding, and training in self-defense strategies are crucial to staying safe in everyday life. Hedge Tactical Solutions offers personal defense courses aimed to enable you to quickly respond if ever under attack.
This course will provide trainees knowledge and practice in:
The key components of avoidance
Awareness and prevention
Hands-on defense tactics on dummies and bags.
Residential Security Assessment
For individuals and families looking to improve home security and peace of mind.
Our instructors have extensive backgrounds in building and personal security. They are ready to answer any of your home safety and security concerns.
This service aims to provide:
Basic security improvements
Safety tactics in and around the home
Self-defense training in the event of an intruder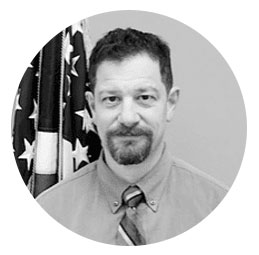 Learn how to improve your home, Let us help with your building security. Our security professionals are happy to speak with you about security systems that will best suit your safety needs.
This consultation will outline/suggest:
Building strengths and weaknesses
Suggestions for improvement
Discussion of security system solutions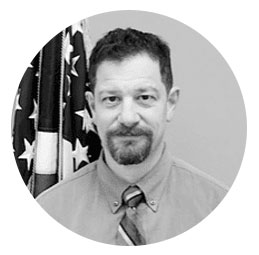 3-2-1 Go Bags
50 Person Trauma Unit Contents List:
6 Ice Packs
15 Bloodstopper
2 Bandage Scissors
4 Ace Bandages
5 Adhesive Tapes
1 Hydrogen Peroxide
10 Multi Trauma Dressing
1 Cervical Collar
1 Burn Unit
10 Solar Blankets
100 1"x3" Band Aid
1 Eye Wash
100 Nitrile Gloves
1 Splint Kit
1 Doctor Penlight
2 Paramedic Blankets
100 ¾" x 3" Band Aid
12 2" Kling Gauze Rolls
100 2" x 2" Gauze Pads
5 Triangular Bandages