Coming Soon – Panic Pad
Incident Reporting Software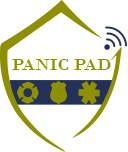 Give first responders the information they need during an emergency with this advanced incident reporting technology. When you demand safety, Alert Protection Services has the answer: Panic Pad. Send an incident report immediately by touching the pad.
Get on-site incident reporting for the 21st Century and the help you need in a matter of seconds. Your employees and students will feel safer, and the first responders will be better prepared for whatever they encounter on arrival. Put this product into your facility safety plan, along with security consulting.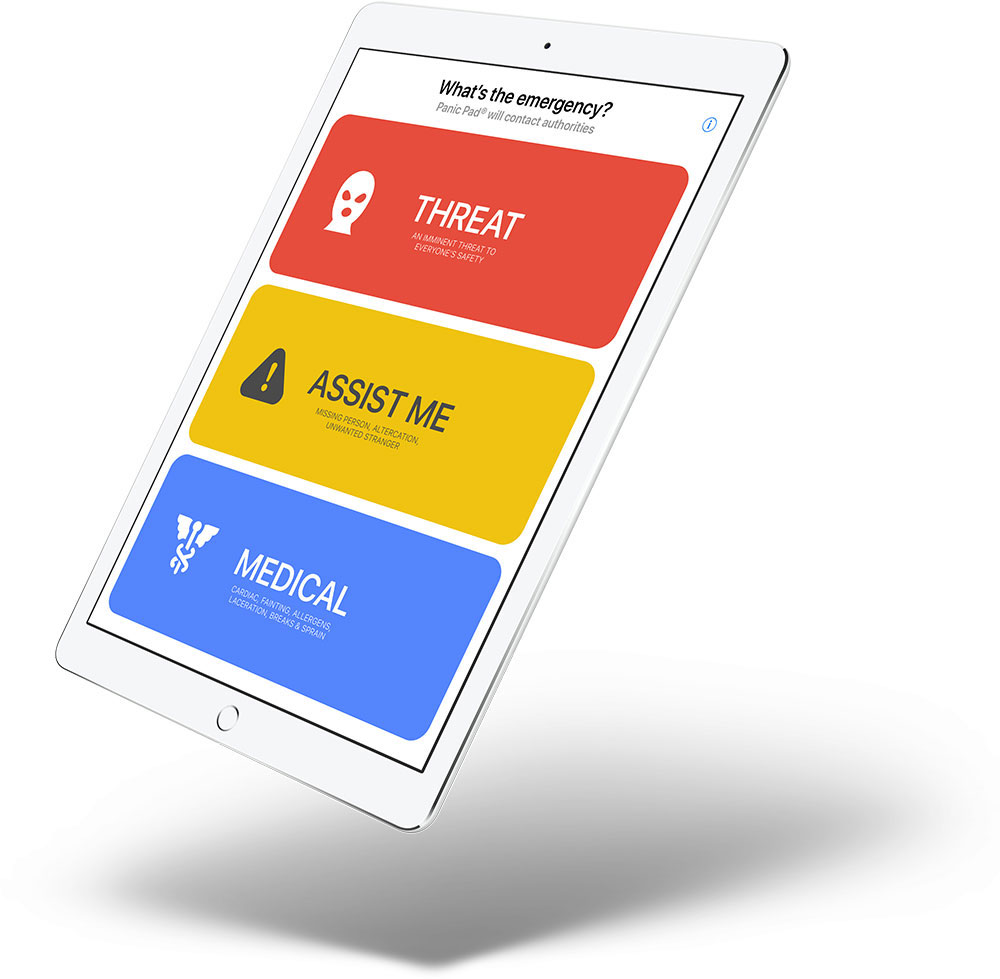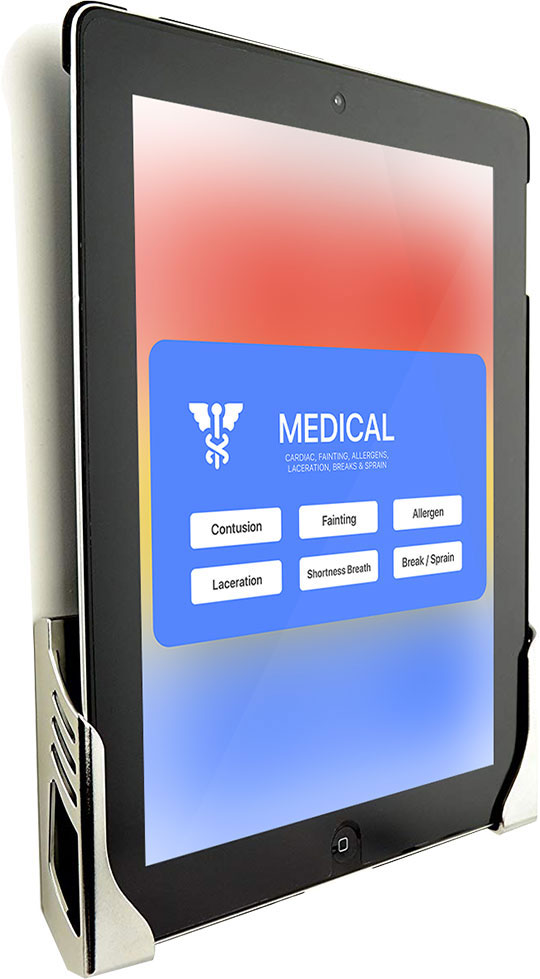 Demand Safety. Get Panic Pad.
On-site, Wall mounted incident reporting for the 21st century.
Detailed Incident Reporting
With a single tap, Panic Pad will send an incident report to emergency operators faster than ever before.
Help can be on the way in a matter of seconds, knowing exactly what to expect upon arrival.
Easy to Install
Your new Panic Pad can be operational in just three simple steps, secure mounting bracket is included with product.
Fast and Simple
The emergency assistance app notifies the authorities with an incident report in just a few taps of the screen.
Direct to Operators
Supply a trained emergency operator with an incident report. Put the right information in the hands of someone ready to act.
American Financial Partners provides quick and competitive financing solutions for your business equipment needs. Please complete and submit the application, and we will contact you directly if we have any additional questions or requests. Then, once a credit decision has been made on your application, we will update you. Thank you for allowing American Financial Partners to help you acquire the equipment you need to support and grow your business.